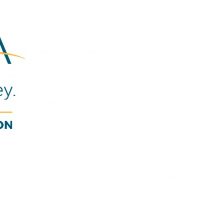 Weather permitting, work will begin the week of May 13 on N-46, south
of Oxford, from Reference Post 0.02 to Reference Post 7.79, according to the Nebraska Department of
Transportation.
Vontz Paving, of Hastings, Nebraska, has the $4,265,306 contract.  Work includes bridge repair, culvert
installation, milling, asphalt overlay, grading, guardrail replacement and seeding.
Lane closures will be maintained with flaggers and a temporary traffic signal.  Anticipated completion is
late fall 2019.
Motorists are reminded to drive cautiously through construction zones.